SEA YOUR WORLD DIFFERENTLY
Seaquatix. Not just a waterproof case. It's a lifestyle.
Got a creative streak? Take some awesome photos with your Seaquatix waterproof case and hashtag #Seaquatix to be featured on our page.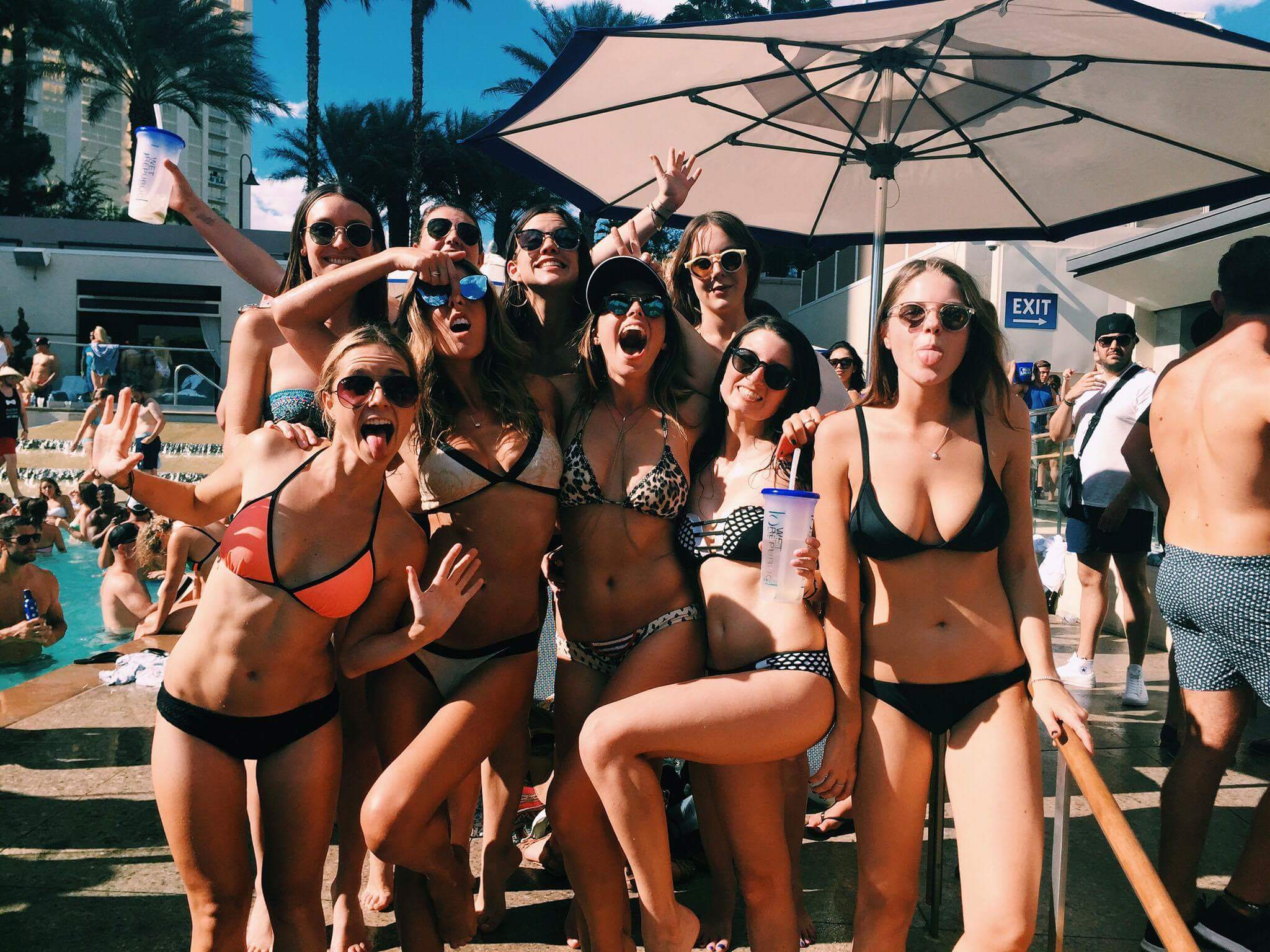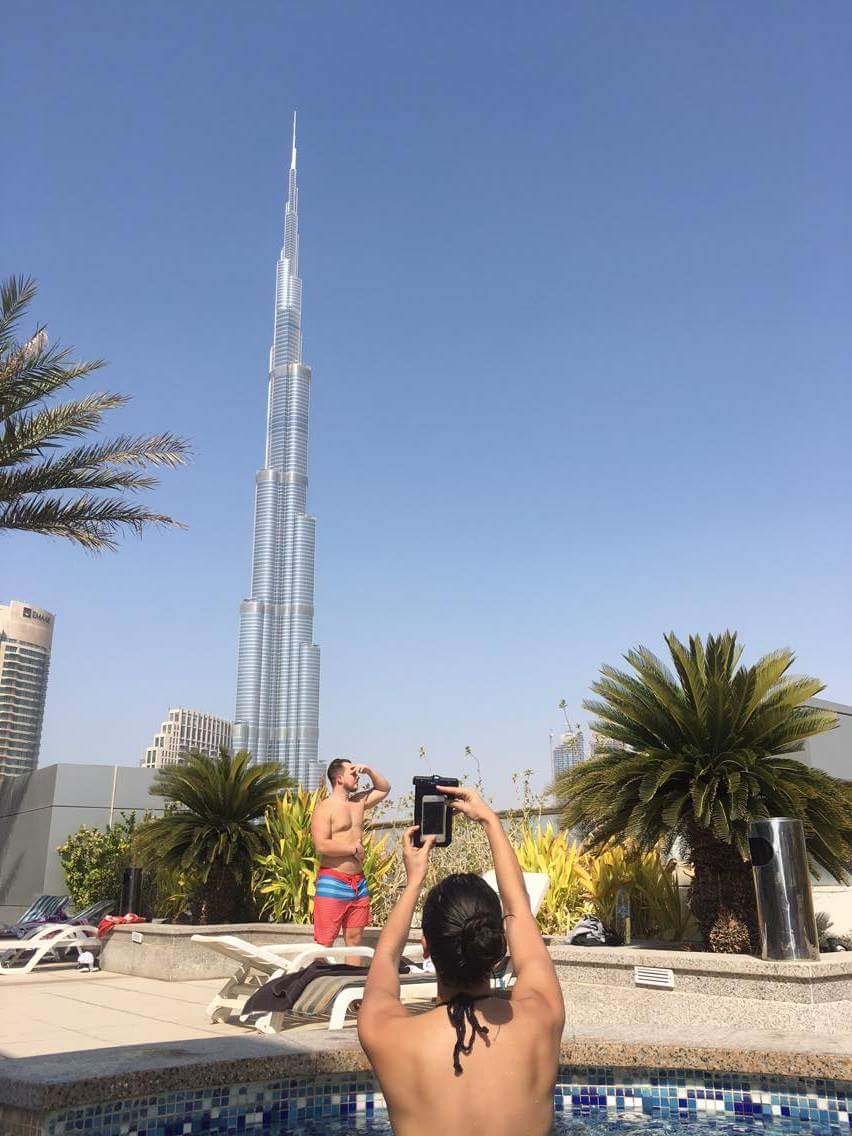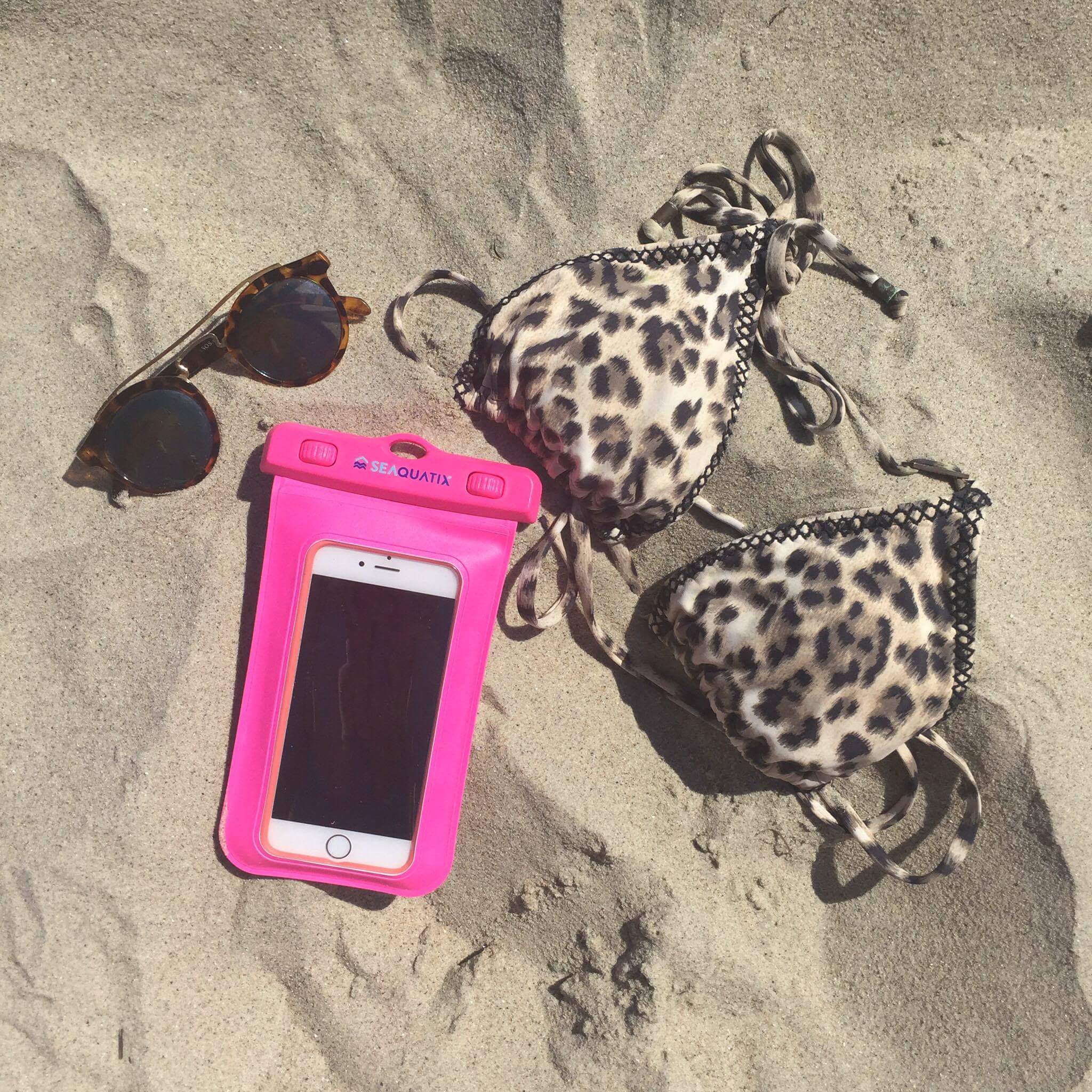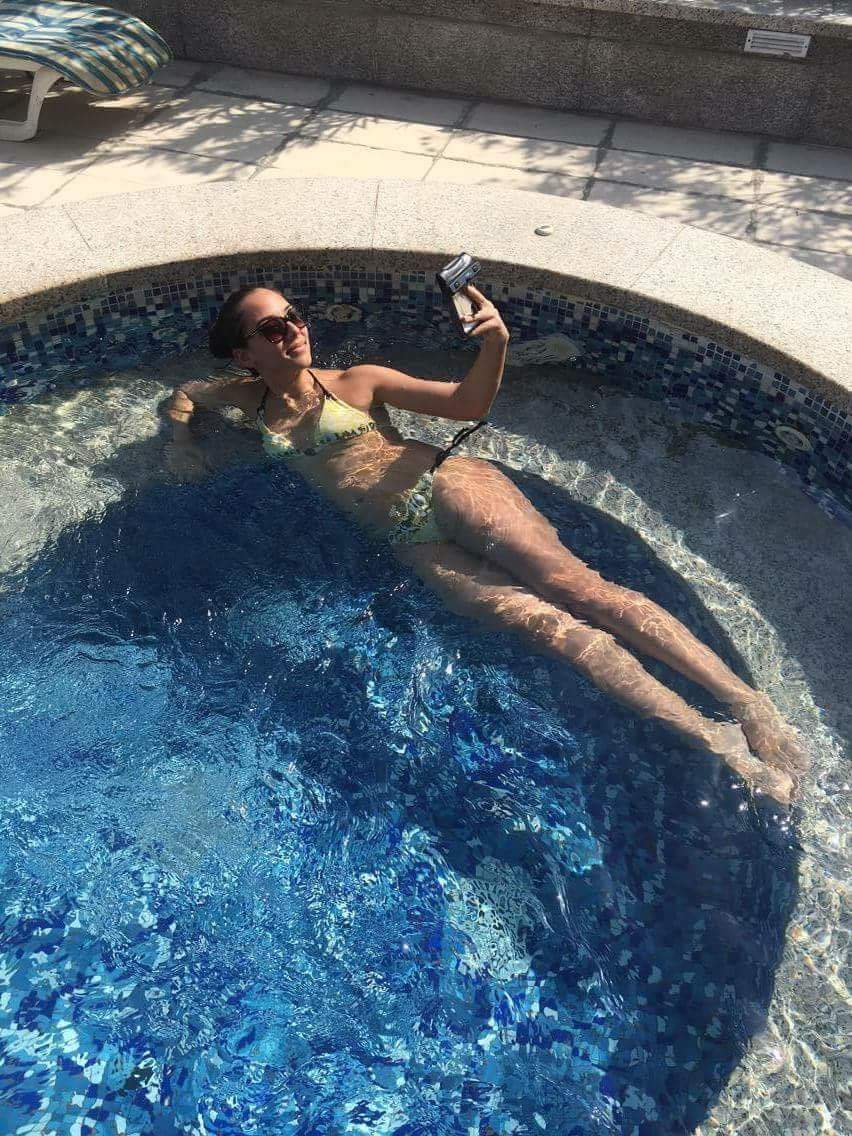 VIDEOS
Check out these videos from our Seaquatix friends from all over the world!
Hashtag #Seaquatix to share your Seaquatix adventures!